Escape from Average & Control Your Destiny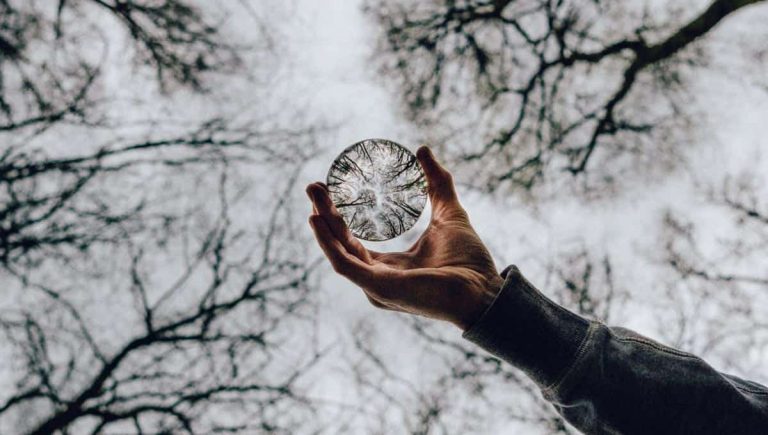 Well hello there, I trust you are in good spirits.
"So Get Healthy" is not a command, I am not into ordering people about, I like to think I am providing a resource for people who have the foresight to improve or maintain their health and fitness. So "So Get Healthy" is just a positive statement of action and expectation.
I have been on this Planet for a few years now – 69 to be exact, and have experienced quite a lot. Some experiences were good and some were bad but they have all been valuable in making me what I am now.
I have had four careers: Scientist, Businessman, Hammer Hand, and Health and Fitness Thingy. I am very active jogging, biking and rebounding and because of this pretty fit.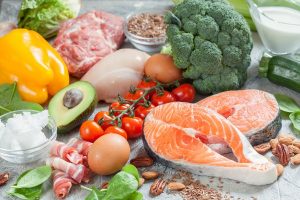 Great Sources of Healthy Fats. Healthy Fats are an important energy source for the Ketogenic or Keto diet because this diet...
Read More